Familiar Favorites
Budweiser
Busch
Coors
Grainbelt
Hamms
Keystone
Leinenkugels
Michelob
Miller
Old Milwaukee
Pabst Blue Ribbon
Rolling Rock
Corona
Guinness
Heineken
Stella Artois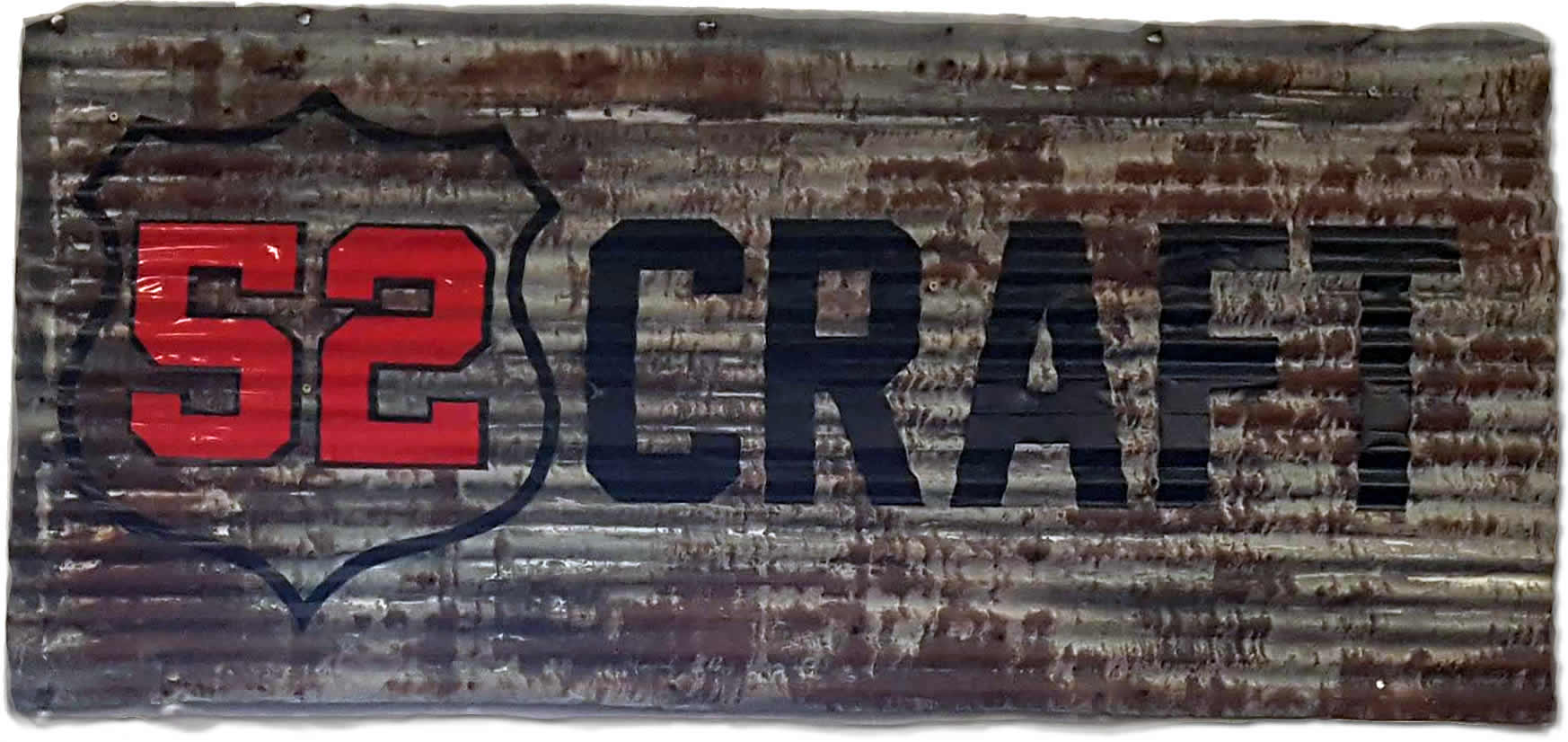 Enhance your beer experience with Craft Beer.
Whether you already enjoy Craft Beer or if you are looking to expand your Beer tastes,
52 Bottle Shop has the selection for you!
We carry many of your local favorites, including Chatfield's PawPrint Brewery, and many more!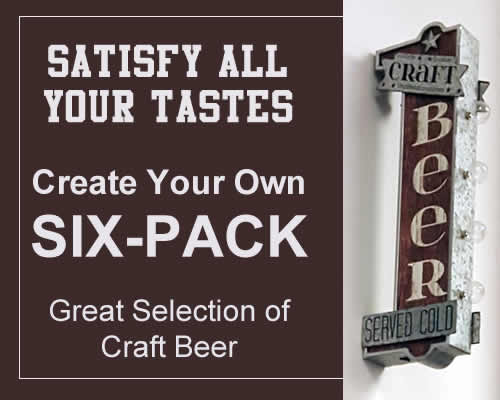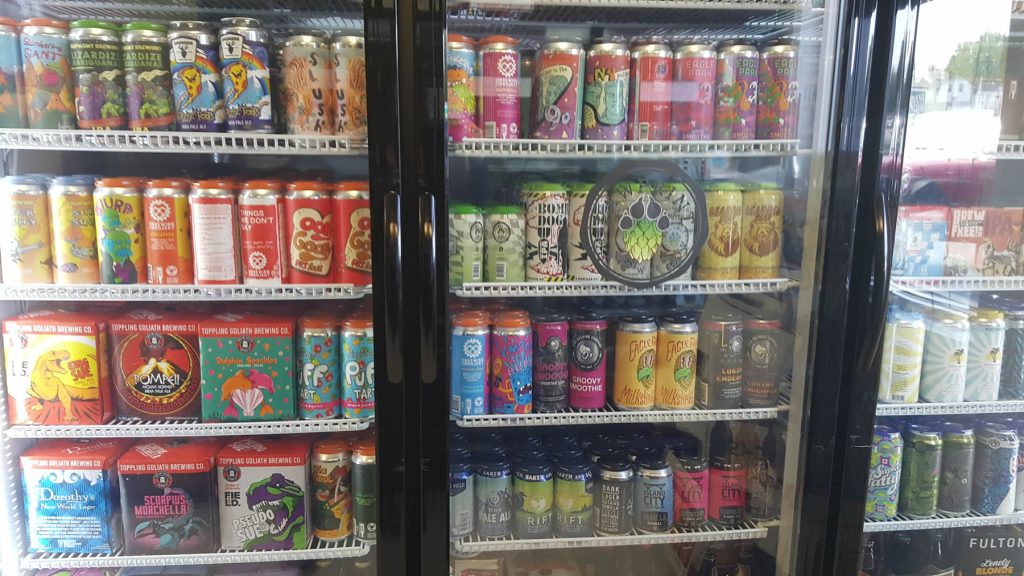 Craft Beer Styles
Craft beer is a growing industry and each brewer creates unique variations within common beer styles.
Ales, Porters, Stouts, Belgium, Lager, Sour and more. What are these styles? ABV, IBU, OG, FG… what?
As you learn more about craft beers, you will be able to identify what your preference is.