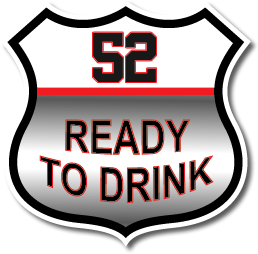 Fun and Convenient Way to Enjoy a Drink
Seltzers have become very popular to enjoy year-round. They are light and refreshing along with many wonderful flavors.
Ready to Drink options are a convenient way to enjoy your favorite cocktail without buying all the ingredients.
Grab and go from our cooler to enjoy right away or stock up for later!
Flavored Seltzers
Hard Seltzers
Hard Lemonades
Mixed Drinks
Margaritas
Hard Coffee
Mimosas
Hard Teas
Hard Ciders
Tropical
Classic Cocktails
Craft Cocktails