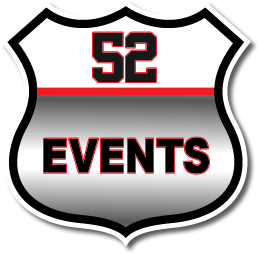 Load up on Wine, Liquor and Beer from 52 Bottle Shop for your event!
Let us help you plan your celebration or event.
You may have questions – How much do we need? What should we serve? We can help you with these questions!
And 52 Bottle Shop can set you up with all the Wine, Spirits and Beer!
Weddings
Anniversary
Retirement
Birthdays
Celebrations
Holidays
Christmas
Thanksgiving
New Years Eve
Fourth of July
Corporate Events
Retreats
Cocktail Party
Barbeque Party
Bachelor & Bachelorette Party