We Proudly Carry Many Minnesota Liquors, Beer and Wine
We love to support small and local businesses, especially from Minnesota.
Taste the flavors of Minnesota!
Paw Print Brewery
Harmony Spirits
Surly
Island City Brewing
Fulton Brewing
Rock Filter Distillery
Bent Paddle Brewing
Castle Danger Brewery
Please check with us for your favorite Minnesota brands.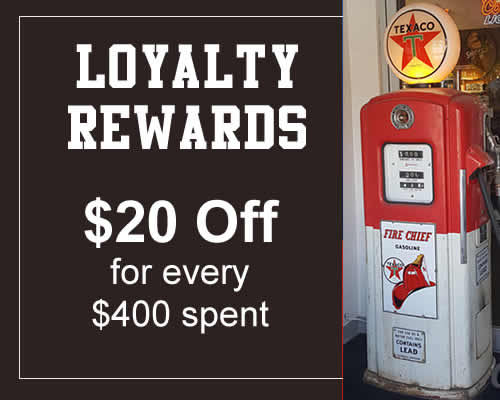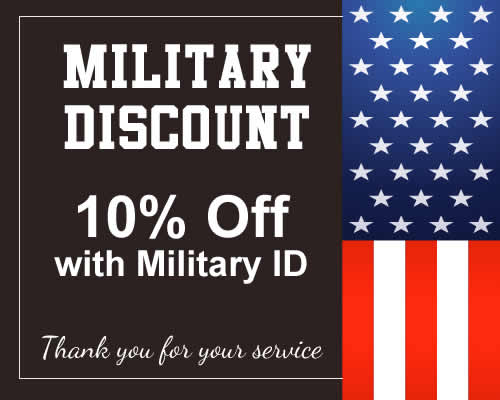 ta brands.